Diálogos Duo Residencies
"Thanks to Diálogos Duo for developing and implementing this truly unique artistic collaboration with our guitar and clarinet students.  What an amazing opportunity to learn so much about the cultural context of Brazilian Choro and work with Richard and Louis to create great performances of the music."
Michael Newman
Guitar and Chamber Music Faculty
Mannes School of Music, New School
Co-founding Artistic Director
New York Guitar Seminar
______________
 
"The CD has many beautiful musical moments of true musicianship between these two wonderful players. The disc is highly recommended!"
The Clarinet Journal
READ full REVIEW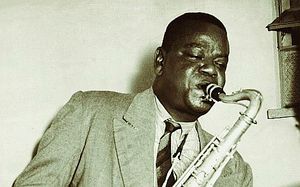 0:00/3:29

0:00/3:20

0:00/4:05

0:00/3:39

0:00/3:32

0:00/5:16

0:00/6:21
NEW!
Digital Playalong Bundle
Playalong Tracks for CD "CHORO TRIBUTES".
• INSTRUMENT ISOLATION
• CLICK COUNTOFFS
• Change BALANCE, KEY, TEMPO, Looping
EDUCATORS:
Inquire about group discounts
______________

REVIEW in The CLARINET JOURNAL (ICA)
"These pieces are a great addition to our clarinet repertoire, with the style and compositional intuition of Boukas. His keen attention to harmony, rhythm, balance and style create a unique familiarity within the Choro genre. We owe Boukas a hearty thank you."
READ full REVIEW
______________
Choro Tributes / Premiere Videos